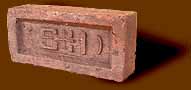 The Stiles and Hart Brick Company

Established in 1886 and now with over 100 years of experience, The Stiles and Hart Brick Company remains the only brick manufacturer in Massachusetts. Our bricks impart an authentic colonial beauty to every project.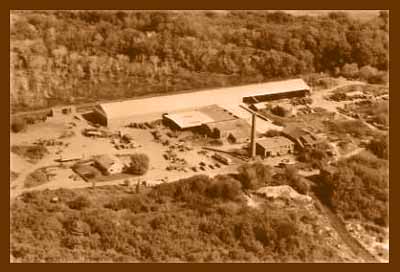 The Stiles and Hart manufacturing facility in Bridgewater, Massachusetts.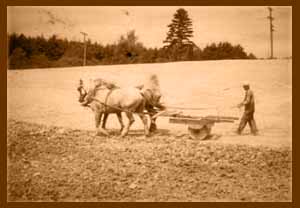 We harrowed, rolled and scooped the clay and then brought it to the soaking pit.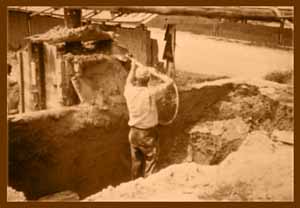 After soaking overnight "Al" would shovel it into the top of our waterstruck machine. Notice the cross arm which a horse would turn to pug the clay.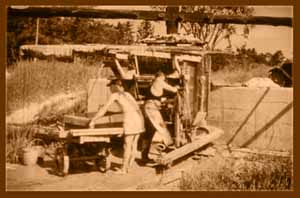 This is the front of our waterstruck machine which would make 18,000 brick per day. We now make 70,000 per day.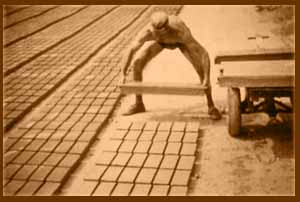 It took ten days to sun dry the brick and twelve days to burn. We now dry in thirty-six hours and burn in ninety-six hours.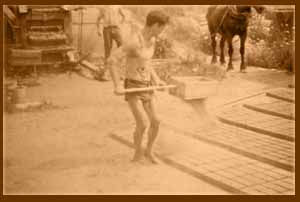 Sand was put on the bed of the brick to prevent the bed from shrinking faster than the bottom.